If you are building a venture for serving the needs of BoP citizens, we are here for you. With 21 years of collective experience in the social entrepreneurship and digital entrepreneurship space, we are bringing services for you to grow and impact the lives of BoP citizens, especially women, children, and adolescents.
The WE for BoP is a membership-based community, specially designed for women entrepreneurs, who aspire to serve the needs or solve a problem, prevailing at the bottom of the pyramid (BoP).
For joining the community, you have
What WE for BoP Community offers

Strategic Management

Skills Development

Mentorship

IP Protection

Compliance

Financial Management

Digital Transformation

Data Governance

Data Analytics

Mental Wellbeing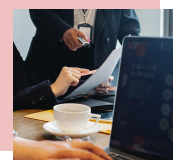 When to hire your first accountant. Who should be on your board. Is it better to borrow rather than getting shareholder? There are many strategic decisions, one innovator needs to take from the very beginning of the venture and all the stages of maturity. A group of experienced mentors will be with you in the journey of growth of your business along.
No matter how talented a founder of a founder team, there is always need for polishing skills and acquiring new skills. iSkill is brining you state of the art courses, tailored to your need.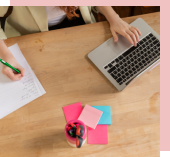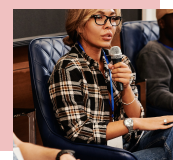 In a business, we need to define three core stakeholders: mentor, confidant and partner. Choose each of them wisely. WE for BoP as a community, develops a pool of mentors, who will be with you a long as you need, there is no time limit.
Be aware of protecting your intellectual property, from the very beginning. We are there to advise and choose the best IP protection scheme.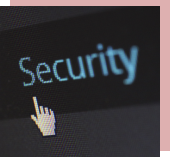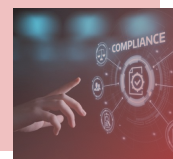 The compliance is ignored at the beginning. Thus, when it comes to fund raising or formalization of business, often we see we are not ready, thus the growth gets hampered. Compliance varies business to business. We are with you to ensure compliance.
No matter whether you are impact business or core for-profit, money is the blood stream of your business. Knowing whether your idea has a business case, how to make your business profitable, how to manage your cash flow – these are only a few things, we need to know. WE for BoP offers you customized financial management tips, advisory and services.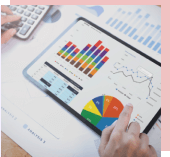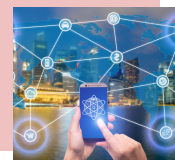 Process orientation of business is key for efficiency and WE for BoP is thee for you with basic digitalization of your business to advance cyber protection.
Are you protecting your customer data? Protecting your data from theft or hacking? Does your size of company need to manage your data? Here we are, with bespoke data governance services for you.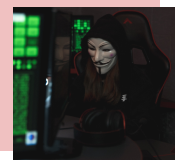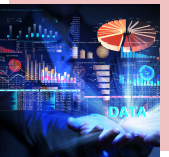 Using data for decision making and generating value form data you generate are emerging theme for business management. We for BoP is connected with Data Analytics for Startups, and offer you simple to advance level data analytics.
Are you taking care of yourself? If you are doing well emotionally, then you will thrive in your business and personal life. We are ready to help you with protection of your privacy. Professionals are connected with us.