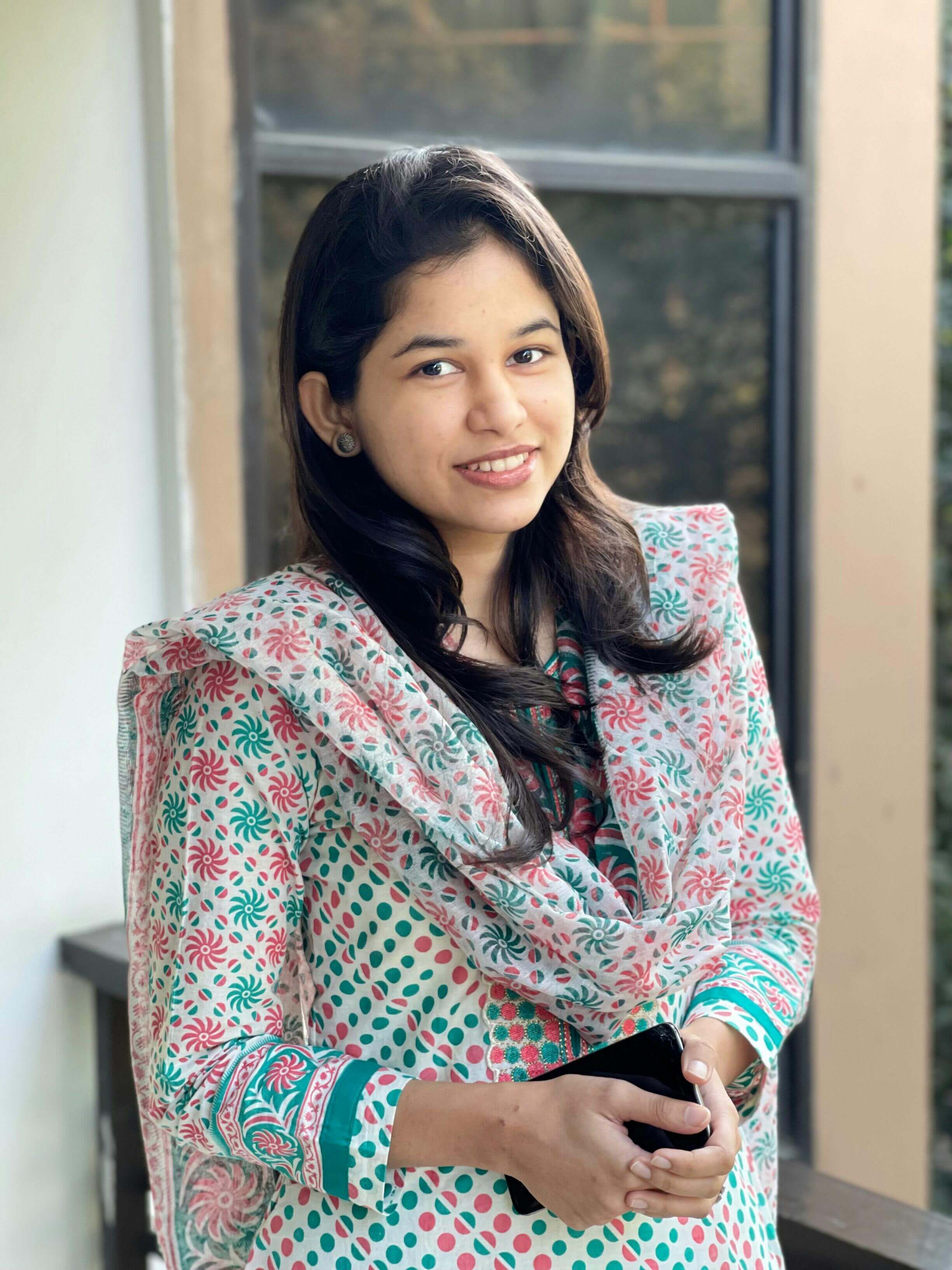 Skill Development, Intern
Shaikh Prottasha Haque graduated from International Relations and is currently pursuing her masters in Development Studies. She is a motivated and passionate development worker.
She has previous experience working in the skill development sector. She worked at the knowledge management and communications unit and she has knowledge of the material development of the skills sector.
Shaikh Prottasha envisions herself to be one of the prominent development practitioners in the future.
She was immensely engaged in extra-curricular activities in her student life; such as public speaking, publication and quizzing.