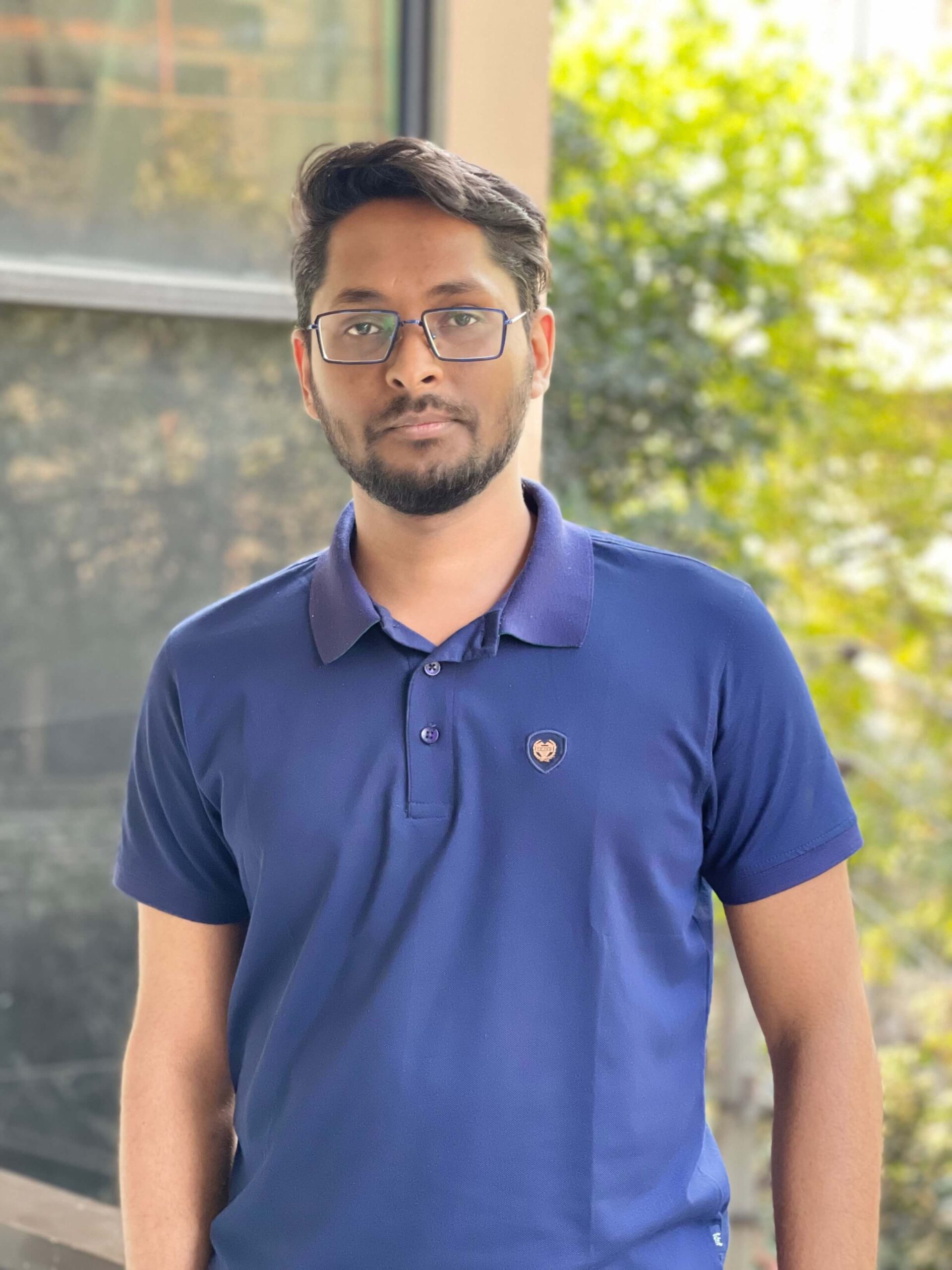 Data Intelligence Associate, DataSense
Sadnan is an experienced Data Analyst/Scientist with a demonstrated history of working in the information technology industry. As a professional, his philosophy in life is that satisfaction does not merely come when needs are met. But rather, conditions are met beyond expectations. With that, his mission is to provide 110% effort to his works.
He is a robust information technology enthusiast with a Bachelor's degree focused in Mechanical Engineering from Chittagong University of Engineering & Technology(CUET). His experience spans in the diverse IT sectors like robotics, technical research and publication, business demand and forecasting, software engineering, data science and machine learning. He is now focused in data science and machine learning and with that he is determined to contribute isocial limited developing business and strategies.
At DataSense, Mr. Sadnan is a Data Intelligence Associate working in both IT (Impact Tech) and Data Science(DataSense) team, playing role for developing and managing Data Governance project, building the analytical platform for Shujog.xyz which works Bottom of The Pyramid (BoP) market and working and contributing in different data analytics and machine learning projects.