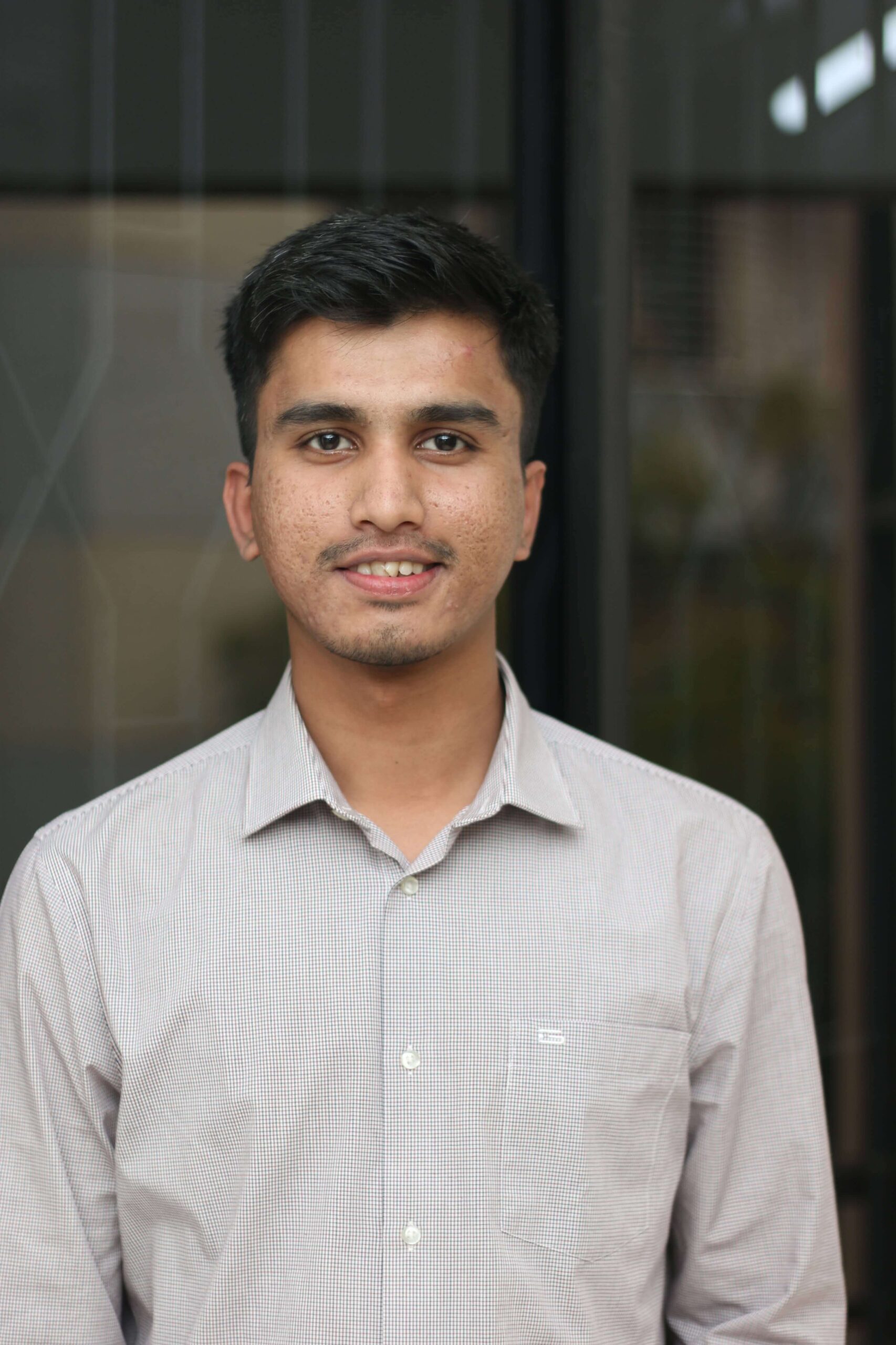 Sr. Executive Skill Development
Mohammad Risan is an instructional designer and content developer who graduated from Jahangirnagar University and also completed his Masters of Education from Brac University.
He has wide working experience in the educational development sector and video production industry. He has expertise in curriculum design and storytelling.
He has a great passion for filmmaking and has won several awards for his films. He intends to use his experience of storytelling in making learning joyful which will empower learners to accomplish more.
He finds pleasure in decoding complex challenges of the modern educational landscape, especially e-learning and digital content delivery.