DataSense is the strategic business unit at iSocial for research, data intelligence and management consultancy, which offers services to corporate, non-profit, government and development agencies in Bangladesh and abroad. ​The DataSense team is a combination of professionals from various disciplines, educated and trained in Bangladesh and abroad. ​DataSense is a team of 20 professionals and more than 2,400+ pool members across the country.​ The research team works out of Bangladesh, UK and USA.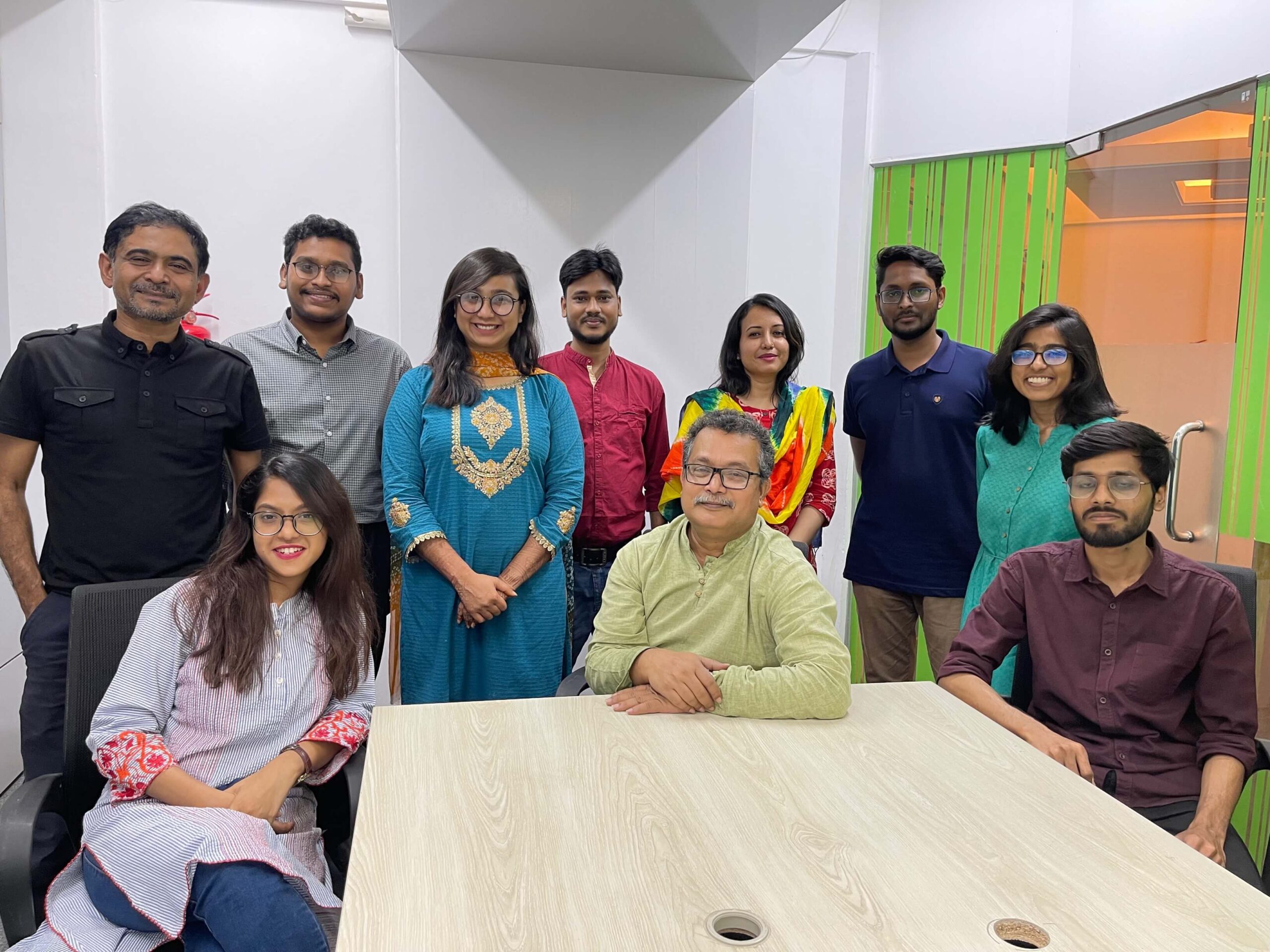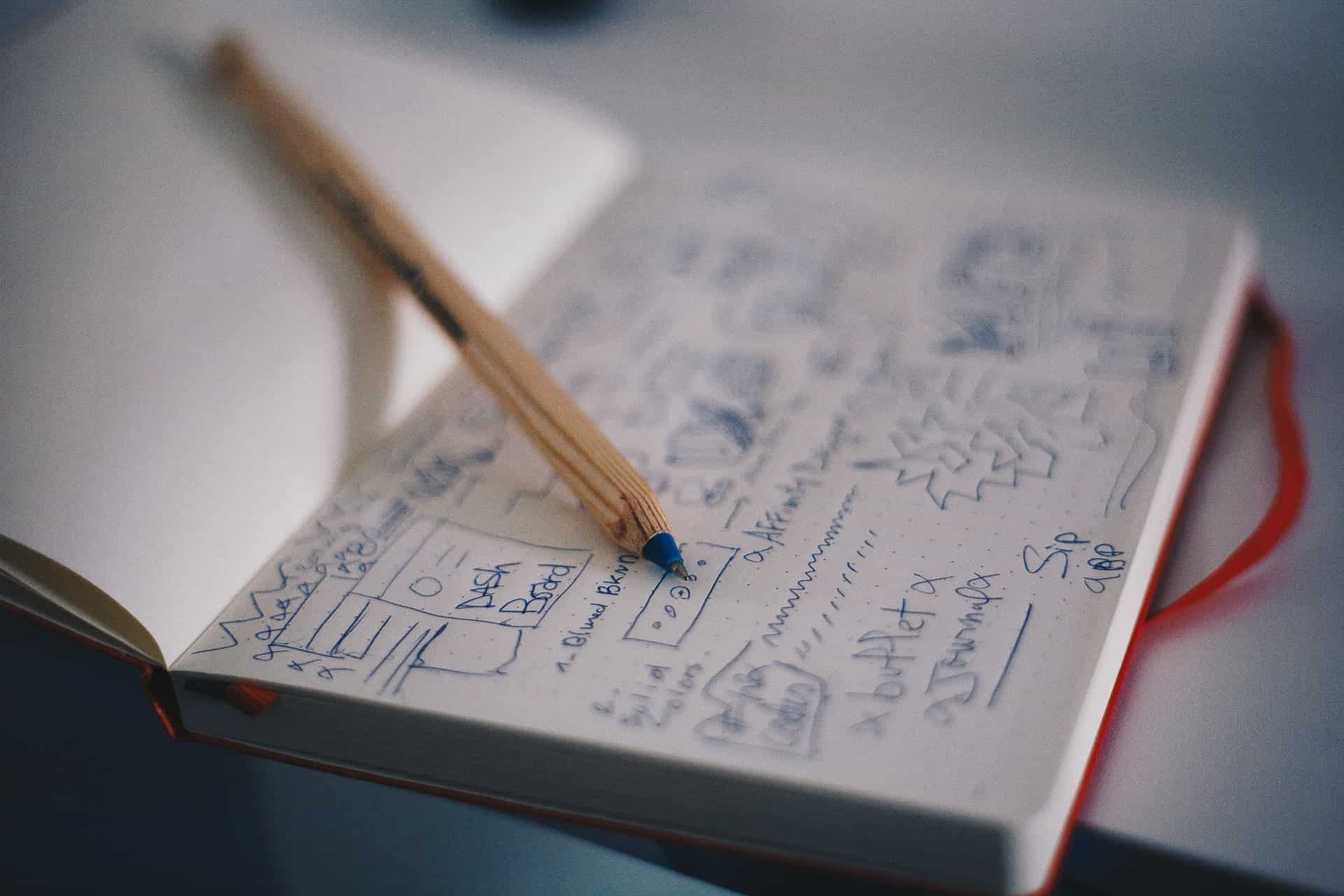 With the goal of providing necessary insights and consultancy to our clients, DataSense offers a wide range of data-based services across various impact areas, starting from data collection to data analysis, visualization, and reporting. With the help of our nationwide research network, we collect data and process it to generate critical, dynamic, and reliable insights and interventions for government agencies, development partners, and other institutions. Our services are aimed at enabling people to make sound business and strategic decisions with the use of high-quality data intelligence.

Data Intelligence

Data Management

Research Design and Facilitation

Social and Economic Research

Impact Assessment (M&E)

Management Consultancy

Freelancer Program
DataSense aspires to build a nationwide network of researchers and data freelancers. With this aim, we have launched our Data Freelancer Program, where we are offering freelancing opportunities to interested individuals.
2400 Data Freelancers, 64 Districts, More than 400 Upzillas (Putting them in a map of Bangladesh and put a pin every district and Upzilla of Bangladesh)

Collaboration

Joint Research
DataSense has proven to be dedicated to satisfying the needs of its clients in the few years since its establishment. With the goal of broadening our effect and providing individuals with better life options, we want to work more closely with national and international partners on projects that have a positive impact. Is your curiosity driving you to go above and beyond in creating progress? We'd like to collaborate with you. Please contact us at datasense@isocial.com.bd if you have any questions.

Co- bidding
Do you believe in bringing change for the betterment, with improved insights? We're here to support you by standing by your side. You are always welcome to approach us for co-bidding if you are interested in bidding on a specific project or RPF. Please contact us at datasense@isocial.com.bd if you have any questions.